THE PACT
Synopsis: 
A terrible revelation sets humankind on a path to self-destruction. A terrifying journey into the unknown for a group of people bound together by hope alone.
A Post-Apocalyptic tale that's set in a world blasted by a mysterious MIASMA - an invisible and ethereal mist that has decimated the world's population.
The story follows SOL, FREYA, their son ADAM among other survivors on a mission to find the cause of the MIASMA and stop it.
Client: Katara Studios Original

Year: 2019 - 2020

Type: TV Show (Sci Fi, Post Apocalyptic, Drama)| Episodic | 6 episodes
Services: Full Production and Post Production service
CAST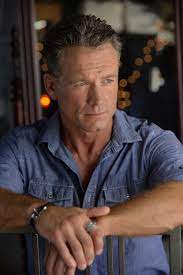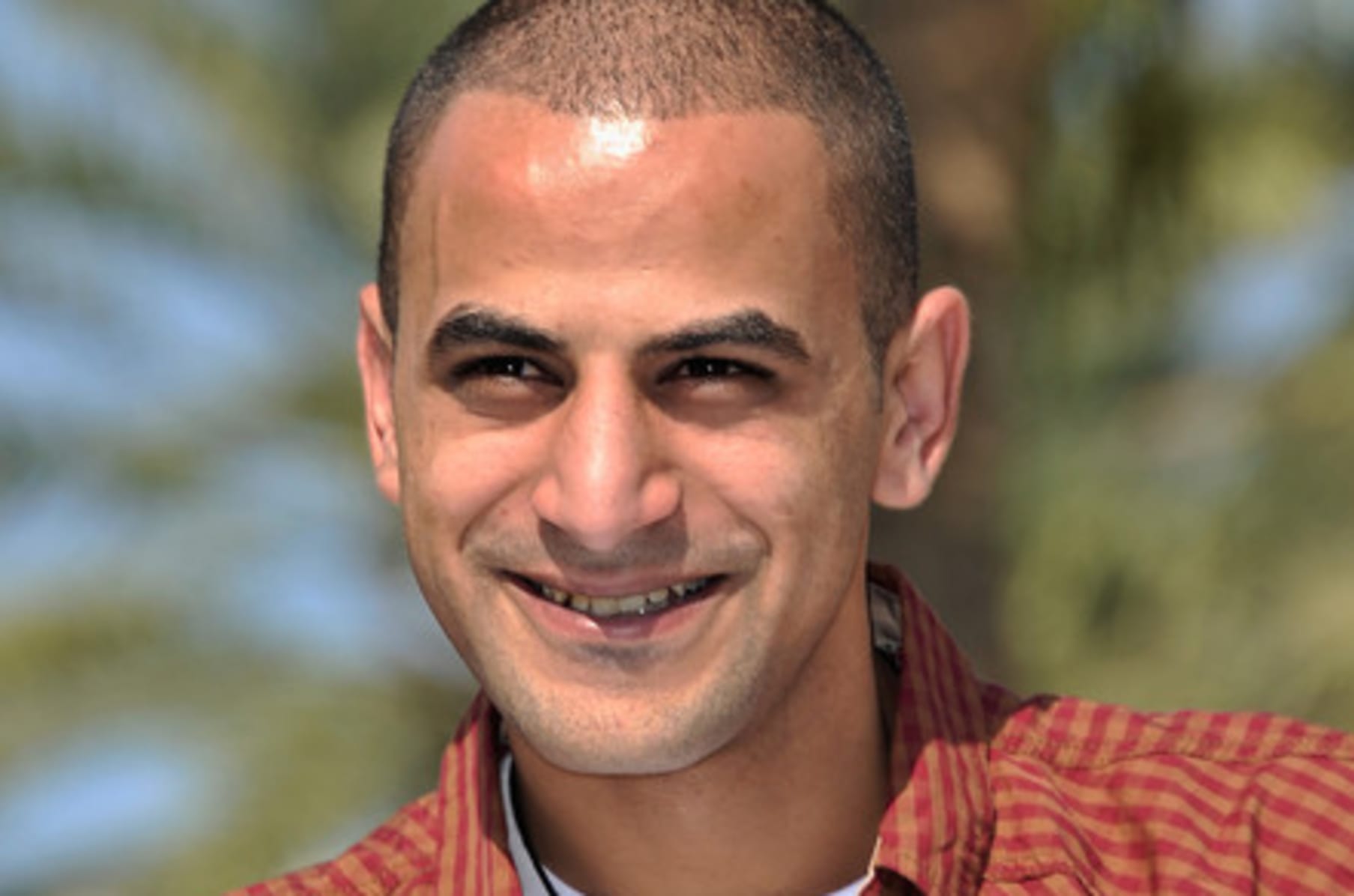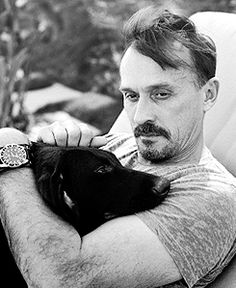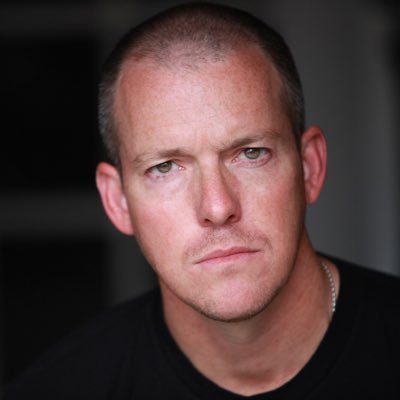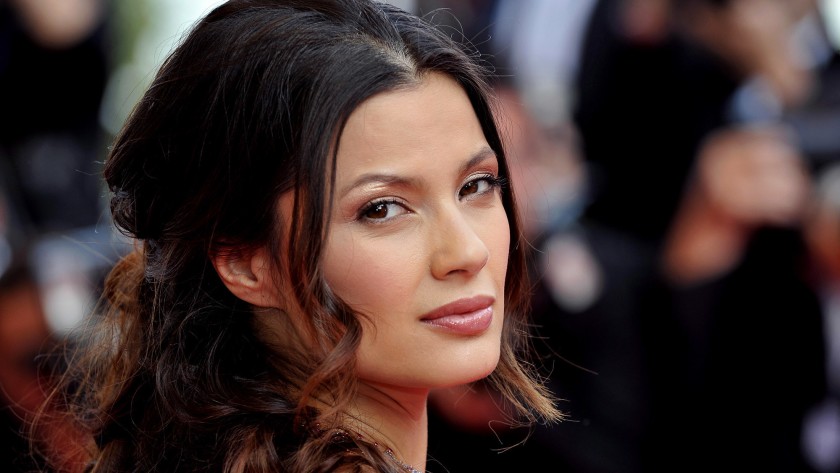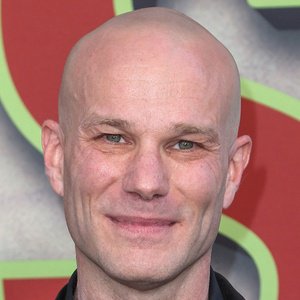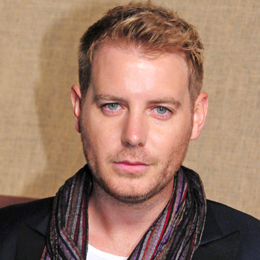 Christian Brassington
Jan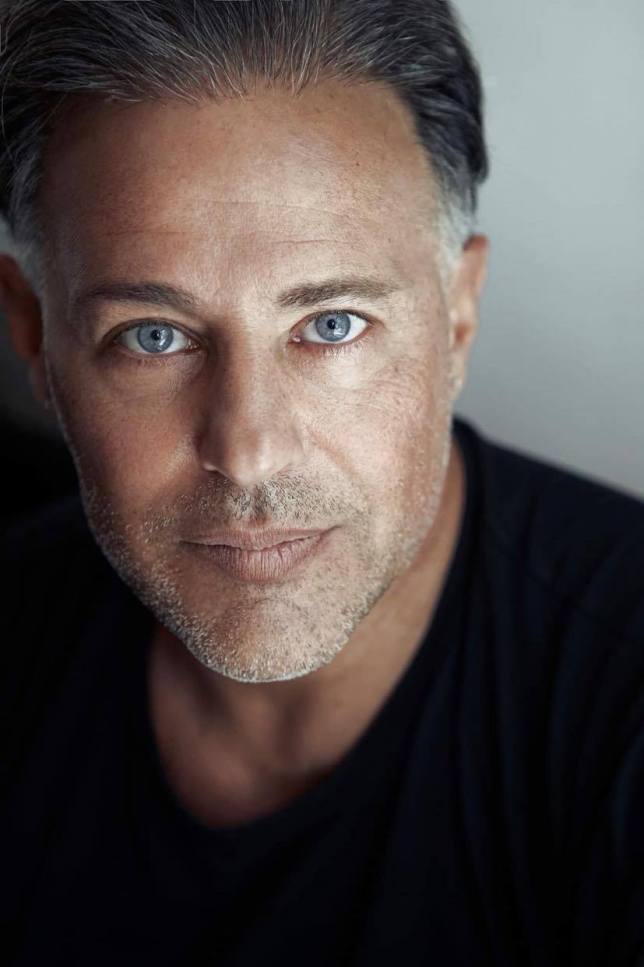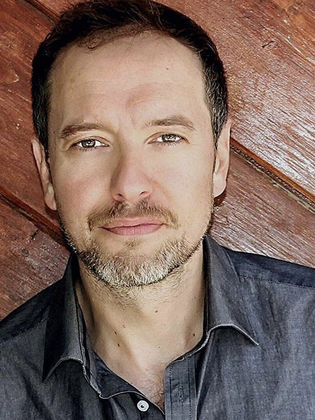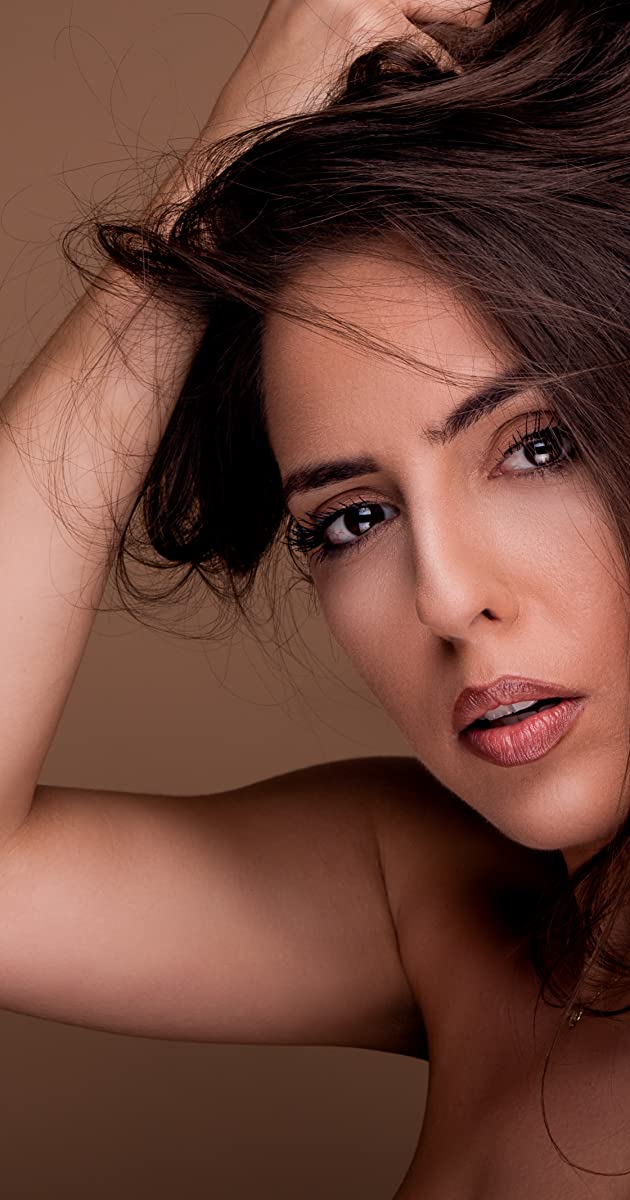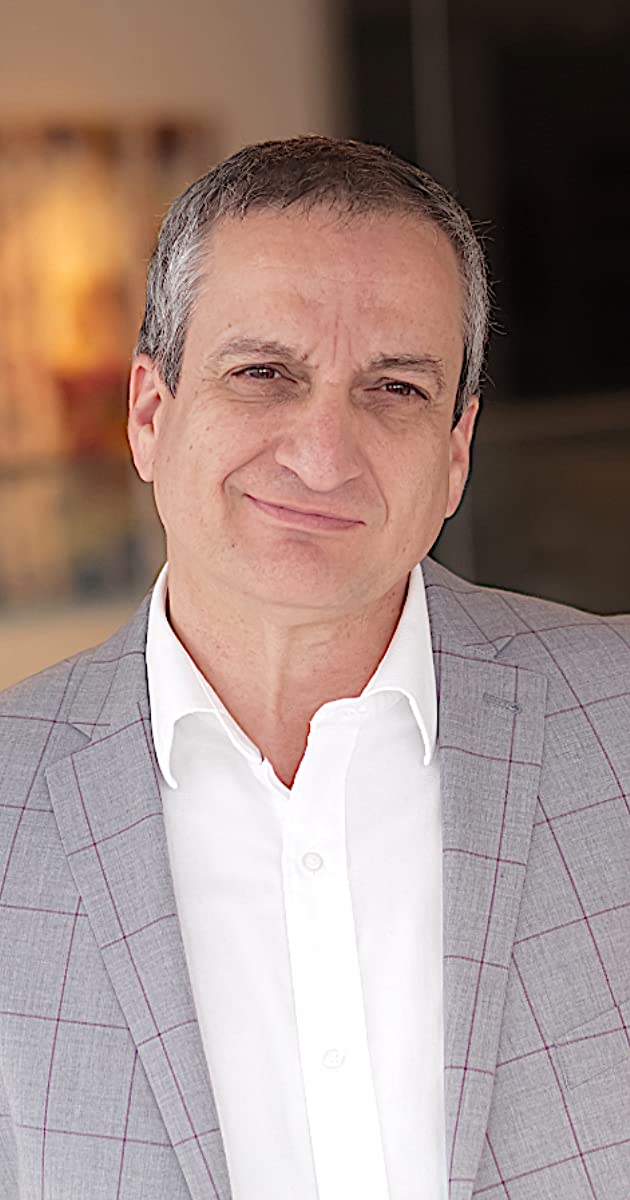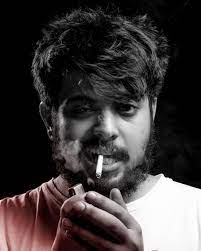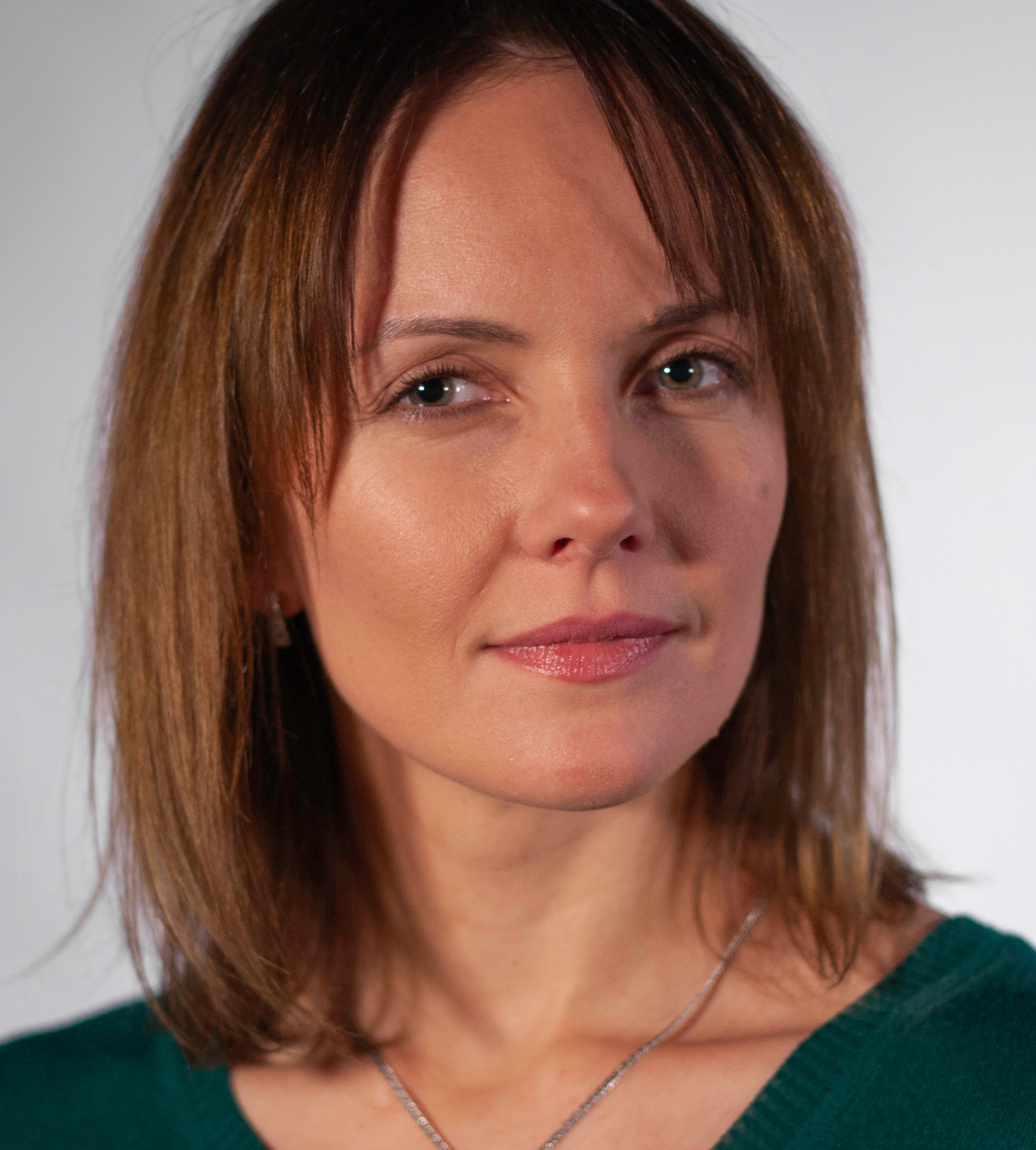 Natalya Tsvetkova
Young woman